Signet ring, gemstone ring, motif ring
Rings hold deep meaning and are essential pieces of jewelry for all genders. They serve as reminders, provide security and communicate a message. At the same time, they are a delicate accent that should match not only your unique style and personality, but also the watches and other fine jewelry you choose to wear. Naturally, we also consider the wearer's eye and skin color as well as their preferred clothing and their habits when choosing materials and making design decisions.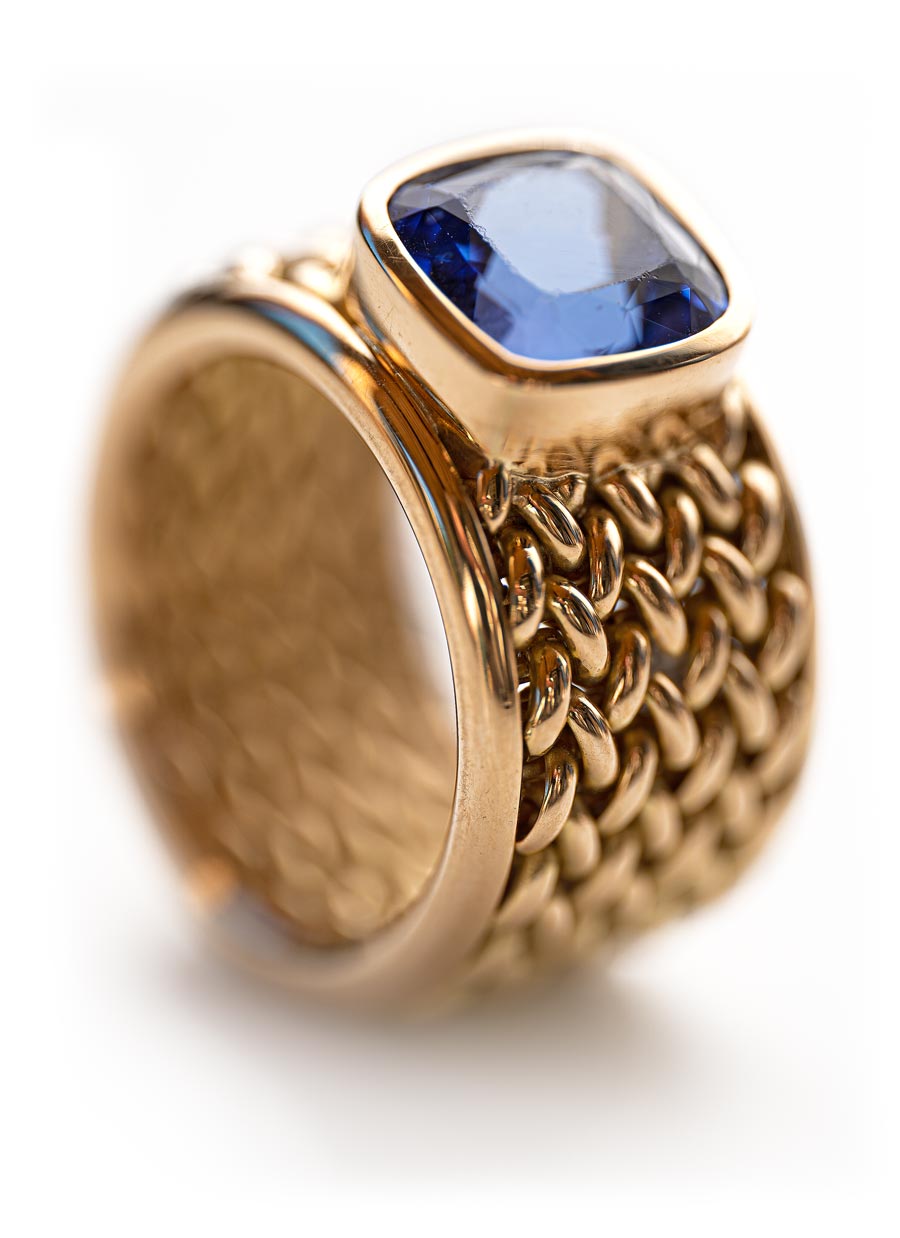 Your hand deserves a very special ring.
We would be honored to place that perfect ring on your finger.
Did something pique your interest? The potential shapes are as diverse as the personalities of the wearers. The ring that perfectly matches your personality has not yet been created. But we can change that! Let's talk!