One-of-a-kind jewelry for unique personalities – since 1999
One-of-a-kind jewelry for unique personalities – since 1999
Jewelry as unique as you are!
For more than 20 years, we have been handcrafting unique pieces of jewelry in premium quality.
The care and dedication we put into our craft is visible in every detail.
The art of goldsmithing has a long-standing tradition with an ancient, fascinating history.
This is reflected in your piece of jewelry – something you can see and feel.
Our jewelry
Naturally, your custom jewelry has to be unique and truly special! This is why we pour every drop of our know-how and
skill into every single piece.
Rings, colliers, circlets, necklaces – your jewelry
serves to highlight your personality.
How may we adorn you?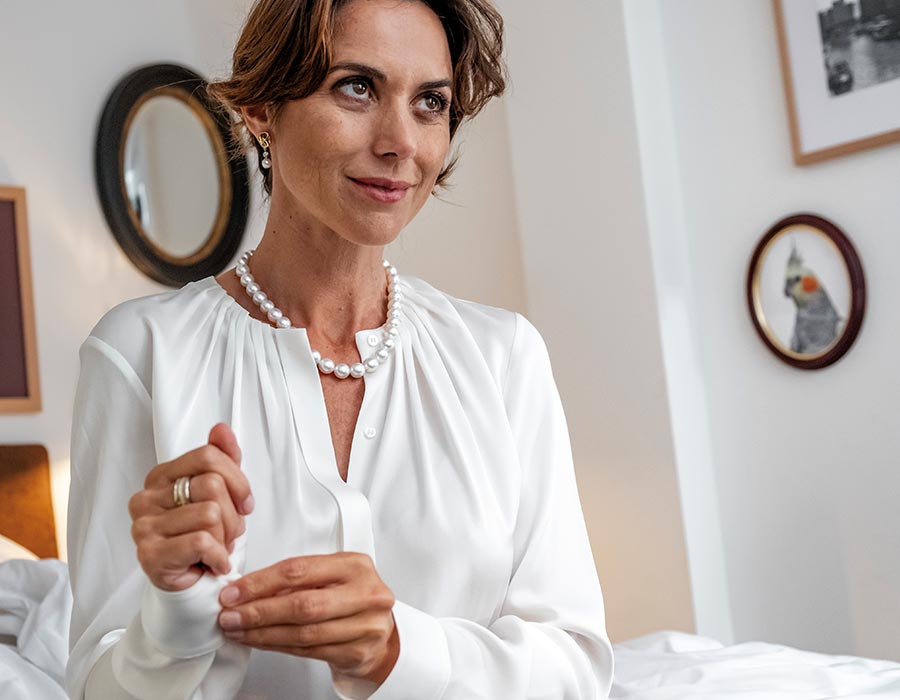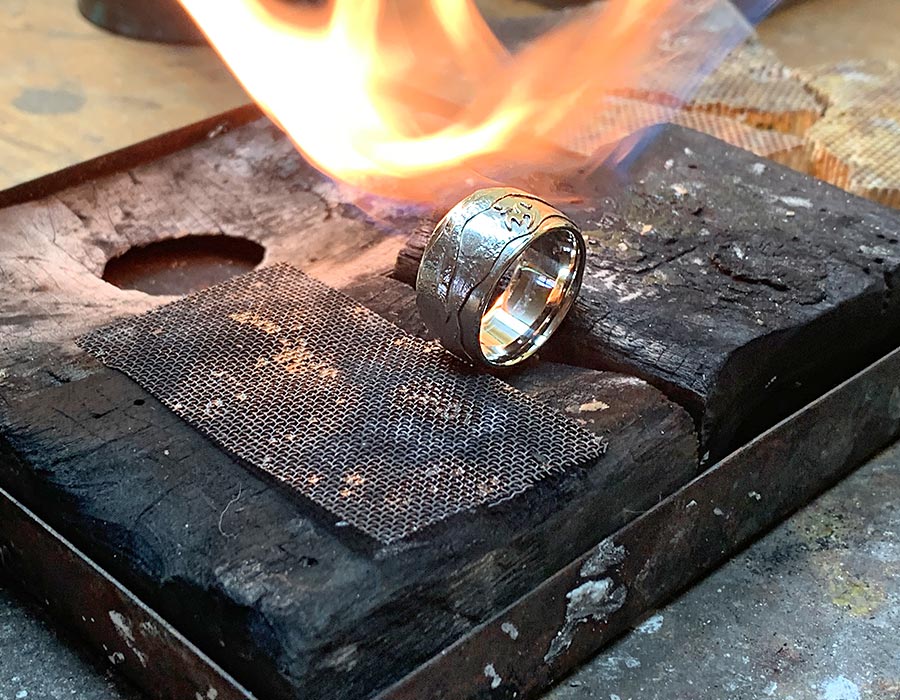 Our Home & Our Workshop
Our workshop is situated at the confluence of two streams. It is also the place where our lives and our work run together. To us, the streams are conveyors of a constant supply of fresh ideas.
We invite you to pay us a visit and experience what inspires us.
Sandra & Wulf
Our lives revolve around our home. Family, work, inspiration – this is where everything flows together. This is where we forge unique jewelry as well as our happiness.
In fact, goldsmithing is central to our happiness…