Find your pearls at Wolfschmiede!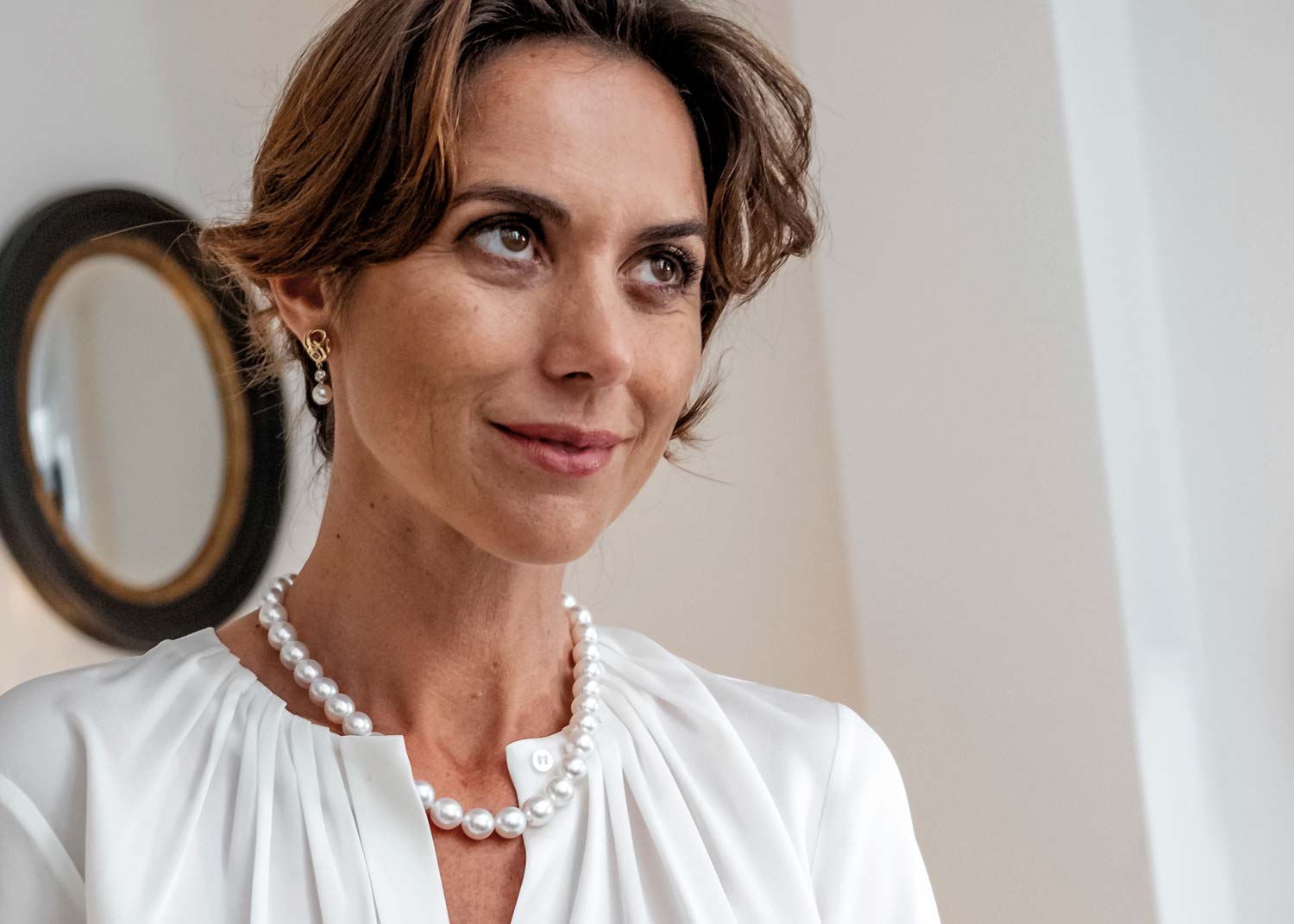 Their coloring, their size and their luster give pearls a unique fascination.
Where pearls are concerned, we are always on the lookout for exceptionally beautiful specimens and only purchase those that truly capture our hearts. Our pearl stores are made up of choice wares – we only buy from the best pearl vendors in Paris, in Germany and in Japan. 
A luminous luster is one of the key qualities we look for in a pearl, for only a thick layer of mother-of-pearl ensures excellent luster and longevity.
We can help you select the best type and size of pearl for your jewelry.
We will work with you to determine the perfect pearl color for your type. 
After our in-depth, expert consultation, you will be ready for your spellbinding pearl.
Is an idea for your uniquely personal piece of jewelry
beginning to take shape in your mind?
Let's talk!