Earring, drop earrings, hoops, studs
The human ear is a captivating construct. Like a vortex, it captures sounds, directing them into the body to where we can process them on a very personal level.
To grace and adorn this natural work of art, a goldsmith requires an in-depth understanding of the interplay of shapes. Jewelry for the ear must be designed with meticulous precision and nuance.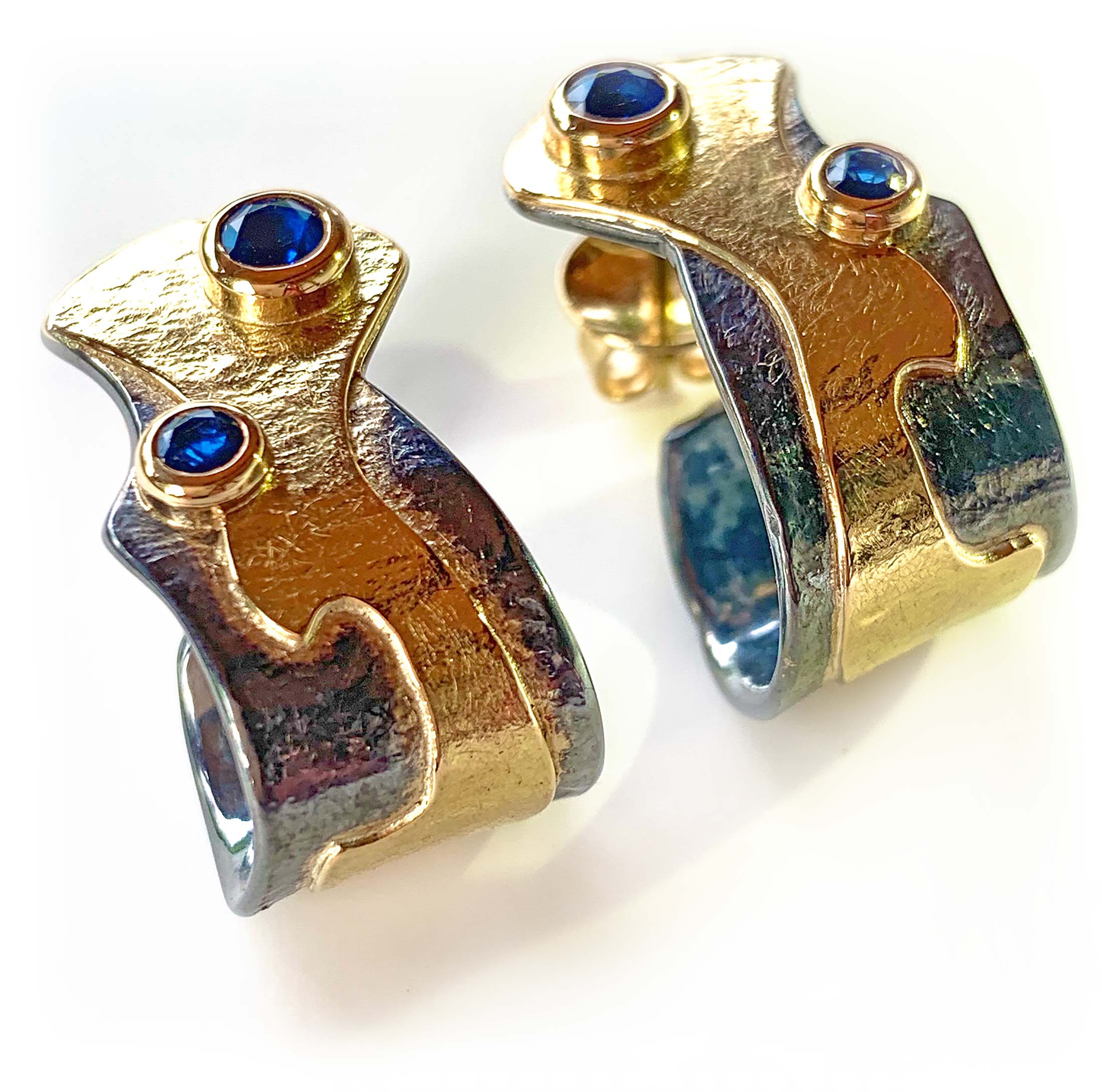 Ears can be adorned in many ways, shapes and forms.
Traditions and cultural variations are as much of an inspiration as individual expression and personality. 
A selection of our unique pieces
Is an idea for your uniquely personal piece of jewelry
beginning to take shape in your mind?
Let's talk!